Machinery Transportation Christchurch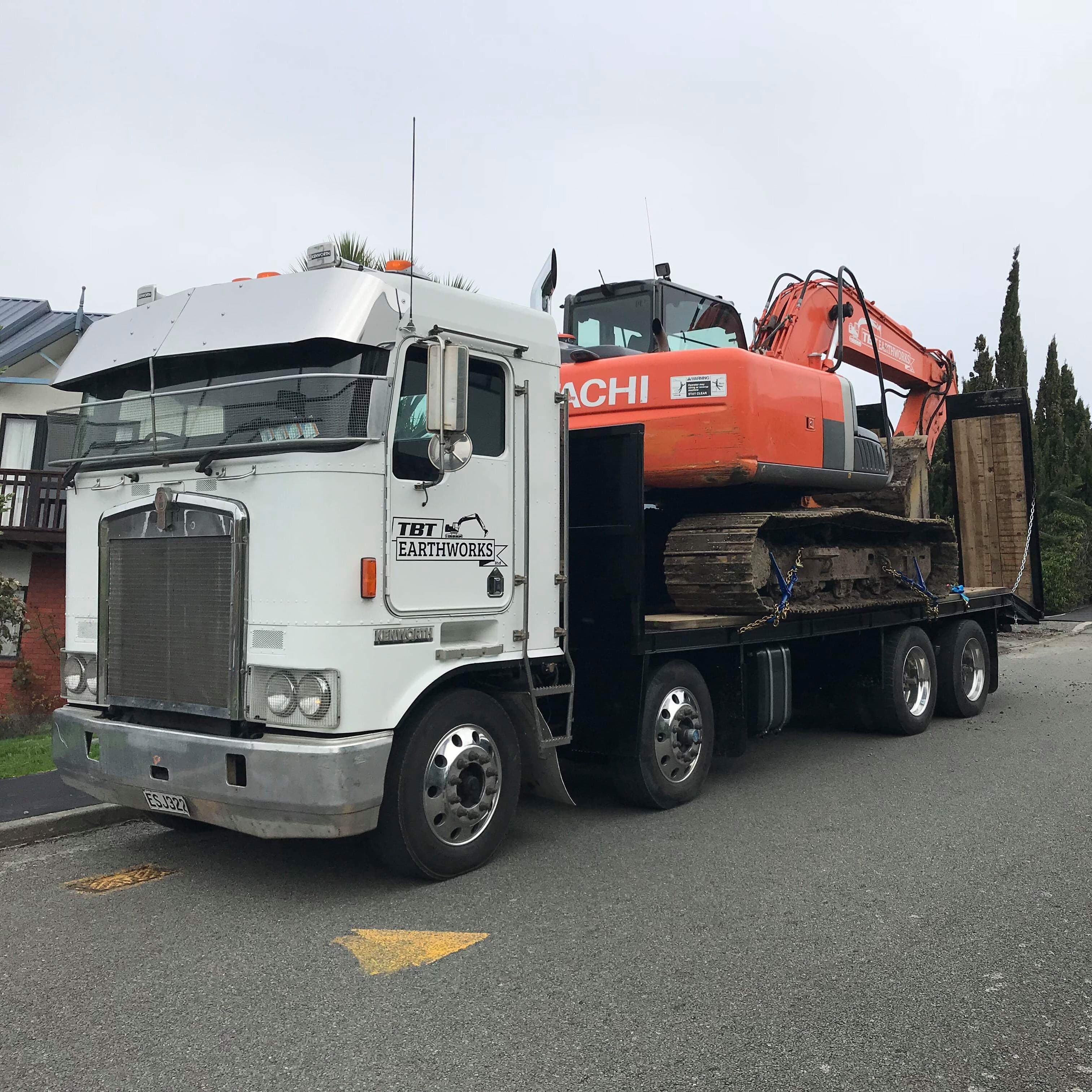 Our purpose built machinery transporter is ready to tackle all your machinery moving needs.
Very competetive hourly rates
We can carry up to 14.7 Ton
* Excavators / Diggers
*Front end loaders
* Bobcats
* Rollers
* Trucks
* Dumpers
* Tractors
*Graders
* Agricultrural machinery
If it fits and is in the weight bracket we can shift it.
Contact Trent O'Neill on 027 858 0556 (txt also fine)
Or email us at tbt_earthworksltd@hotmail.com to arrange a shift today
24/7 shifts available, early or late shifts not a problem.