TBT EARTHWORKS LTD
FREE NO OBLIGATION QUOTES!

Earthmoving and Retaining Wall Specialists, Christchurch
We are a mid sized family run earthmoving company servicing the Christchurch region in all things earthmoving and retaining wall related.
We believe in quality over quantity and as such our end results show just that.
If you require any earthmoving, retaining walls, concrete placing or any related works feel free to get in touch.
Site cuts
Hill Work
Demolition
Earthworks
Site Clearing
Tree Removal
Shingle Supply
Ribraft Construction
Block Retaining Walls
Timber Retaining Walls
Concrete Retaining Walls
Bulk Or Detailed Excavation
Foundation Excavation And Backfill
Landscaping, Ready Lawn, Paths ETC
Concrete Placing - Driveways - Paths - Patios - Foundations
Hole Augering/Boring 300mm/450mm/600mm/900mm at varying depths
Call or text Trent O'neill on
027-858-0556
or Email us at
tbt_earthworksltd@hotmail.com
Please check out our facebook page where you will find all recent activities, jobs, pictures and updates;
https://www.facebook.com/TBTEARTHWORKSCHRISTCHURCH/
Foundation Excavation And Prep - Christchurch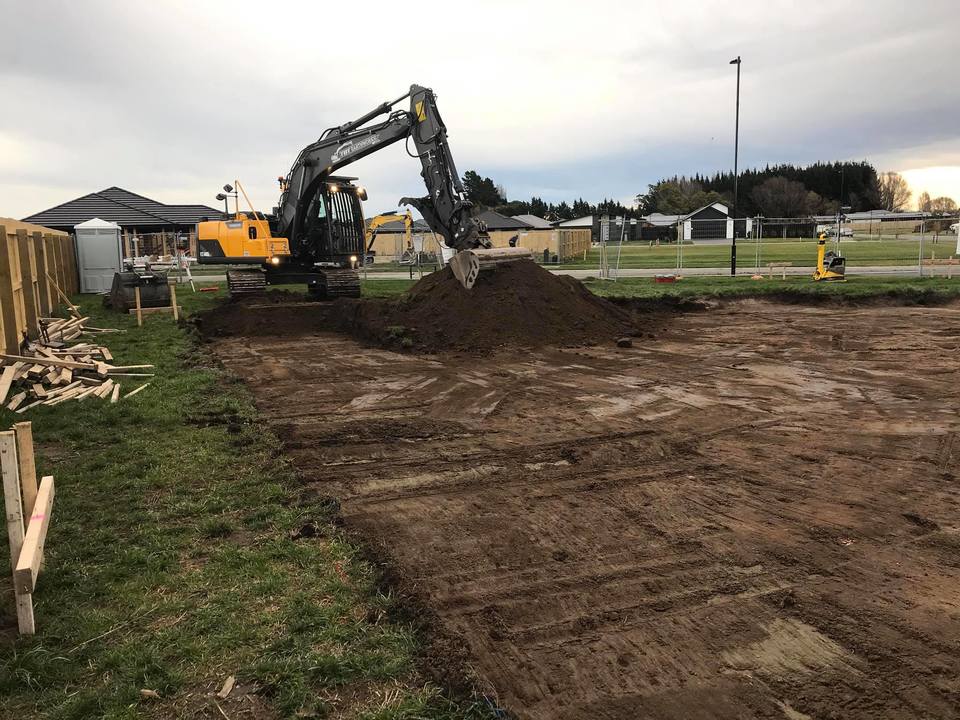 Timber Pole Retaining Wall - Christchurch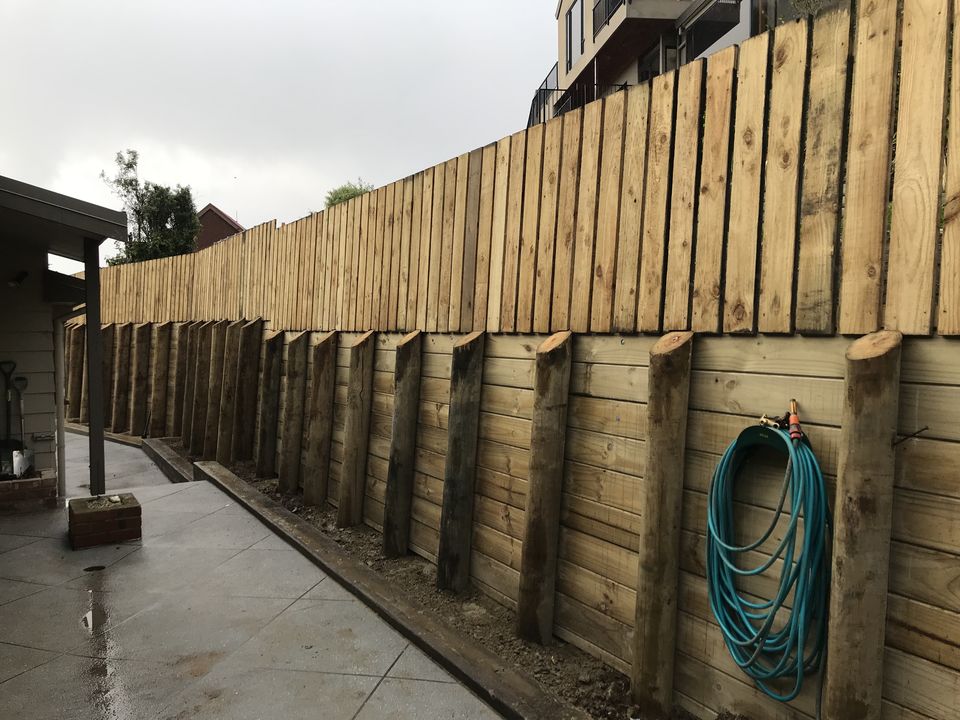 Freshly Constructed 580m2 Asphalt Carpark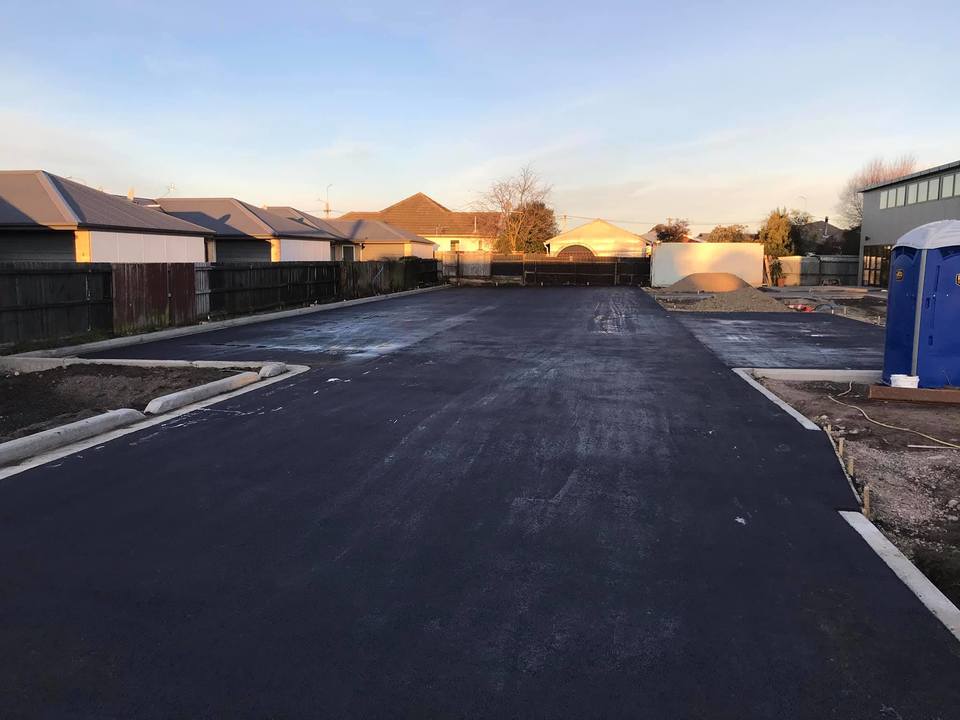 Brand New 5.7 Ton Digger Fitted With The Latest And Greatest Technology Including A Steelwrist 360-degree Rotating And Tilting Hitch For Optimal Versatility And Productivity