TBT EARTHWORKS LTD
We are a locally owned and operated family run retaining wall and earthmoving company servicing the Canterbury region in the residential, commercial and rural sectors.
Owner operated! - Meaning you work with the owners at all stages of your project.

Check out our Gallery for photos of our work, however we recommend viewing our FACEBOOK PAGE (CLICK HERE) for more up to date pictures as it is easier to update on a regular basis where you can see photo's of our latest projects.
FREE NO OBLIGATION QUOTES!
Bulk or final trim excavation

Timber Retaining walls

Block Retaining walls

Concrete retaining walls

Demolition

Ribraft construction

Site cuts

Hill works

Site clearing

Tree removal

Bulk and detailed excavation

Shingle supplies

Concrete placing - Driveways, paths, patios and foundations

Foundation excavation and backfill

Landscaping, ready lawn, paths etc...

Hole Augering/Boring 300mm/450mm/600mm/900mm at varying depths
Call or text Trent O'neill on 027-858-0556 or Email us at tbt_earthworksltd@hotmail.com
Please check out our facebook page where you will find all recent activities, jobs, pictures and updates;
https://www.facebook.com/TBTEARTHWORKSCHRISTCHURCH/
Our 12 Ton Exavator With iDig 2D Machine Control Setup Digging Drainage Swales To Remove Excecess Water From Paddock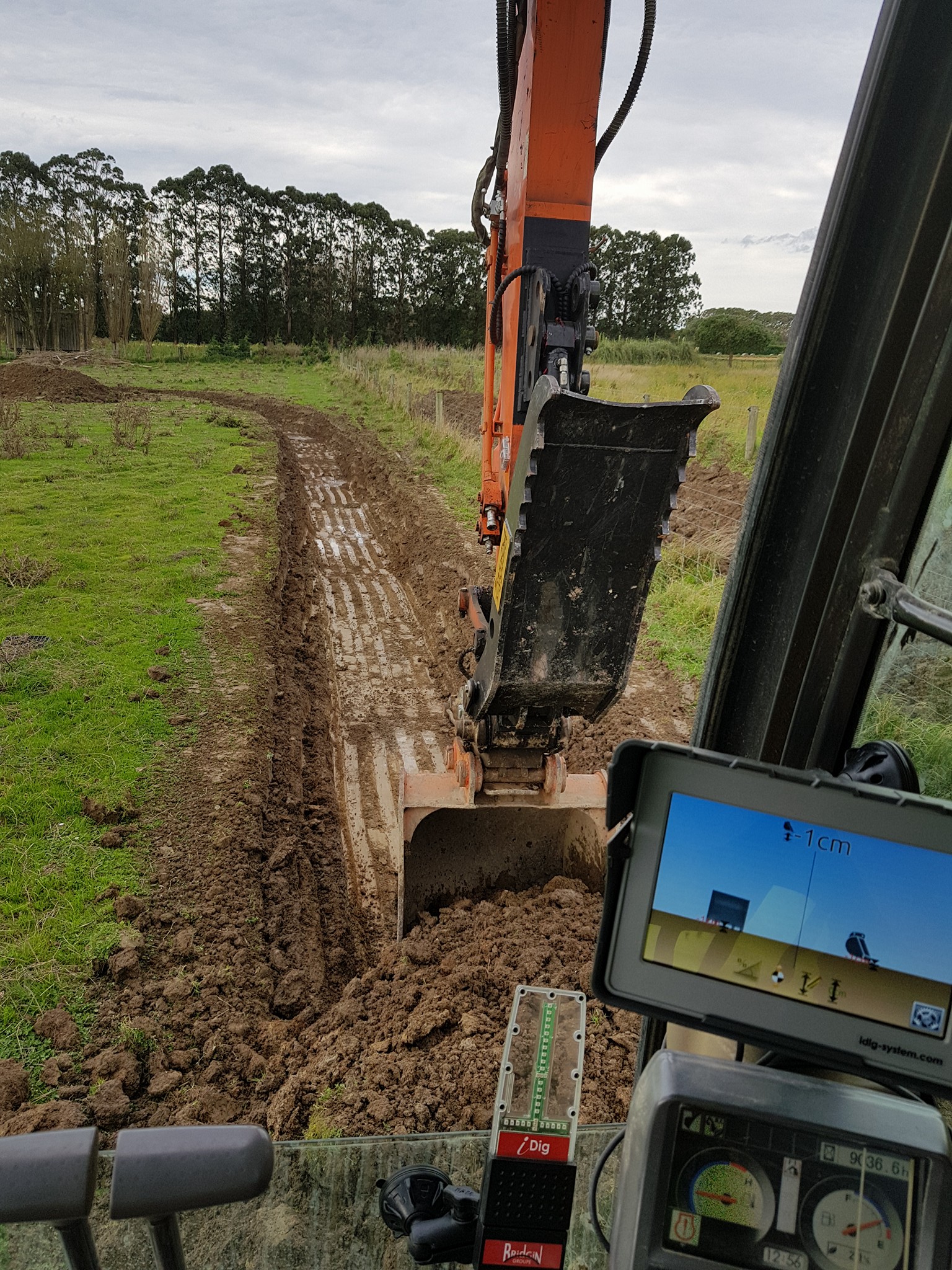 Start Of A Foundation Dig Out - 1000 Ton Was Excavated Out Of This Site.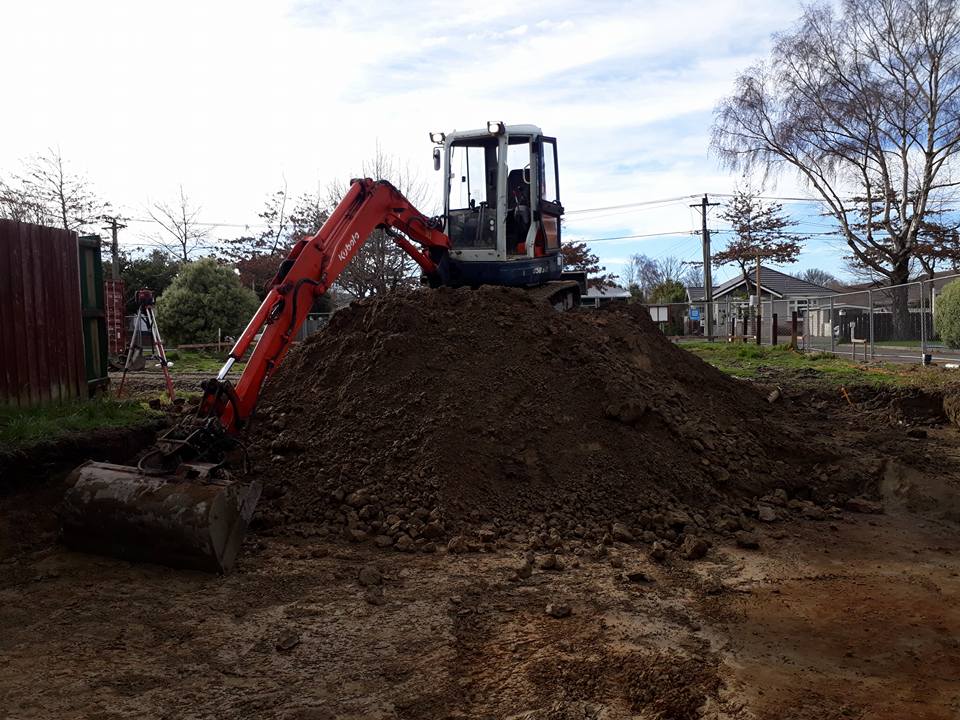 Fresh Half Shot Black Concrete Driveway In Christchurch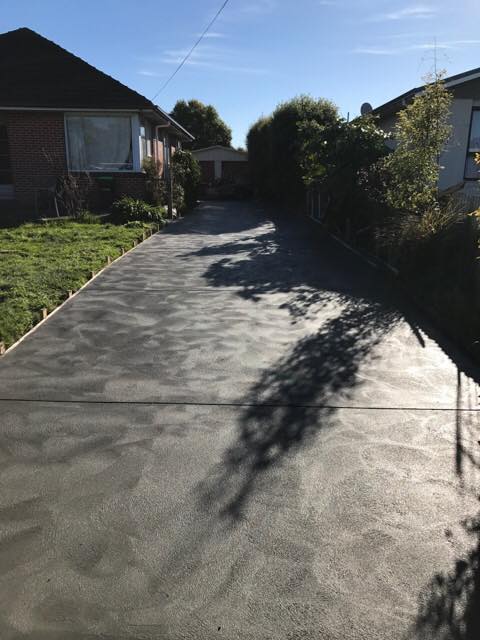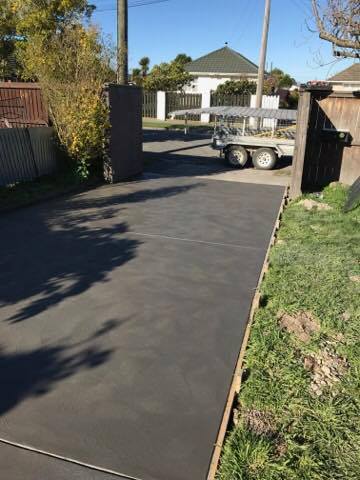 The Same Concrete Driveway As Above From A Different Angle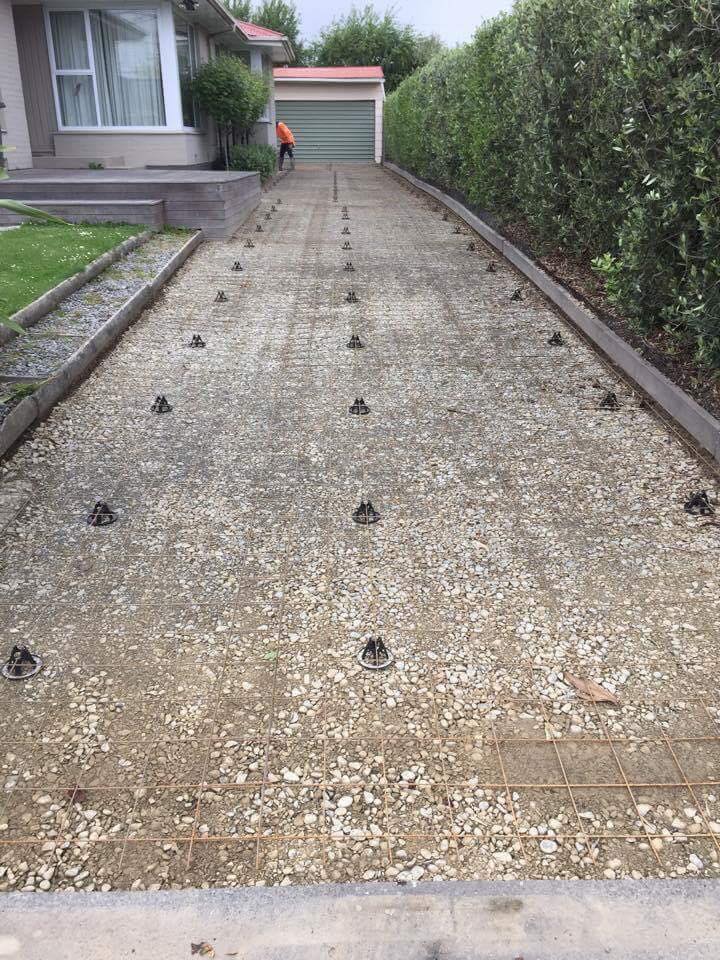 Before photo of the exposed aggregate driveway - EQC repair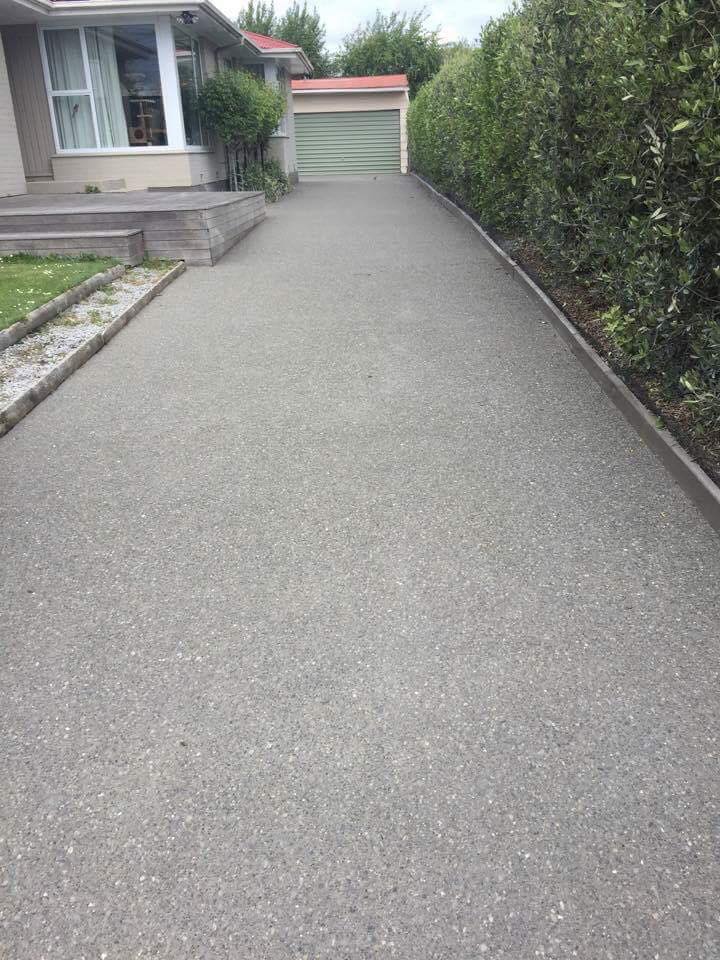 Finished exposed aggregate concrete driveway - EQC repair