Here at TBT EARTHWORKS LTD we are concrete specialists in Christchurch and pride ourselves on delivering quality concrete services.
Our services start from the ground up, so we can cater for the excavation and prep as well as the steel work and placing, or we can do partial stages.
Services:
Residential concrete driveways, patios and pathways or asphalt
Excavation demolition, site scrapes & removal
Concrete preparation
Concrete placing & cutting
Concrete vehicle crossings,
Concrete mesh installation,
Concrete curbing and nib walls
Concrete finishes
Concrete sealing
Concrete Driveways, paths and patios in various finishes; Plain/Exposed/Coloured/Stamped/Decorative cut etc
Concrete Foundations for houses, (TC1 TC2 AND TC3 SLABS) garages, sheds and the likes.
Polished concrete
Concrete Retaining walls
Concrete Kerb and channel
All services available Christchurch wide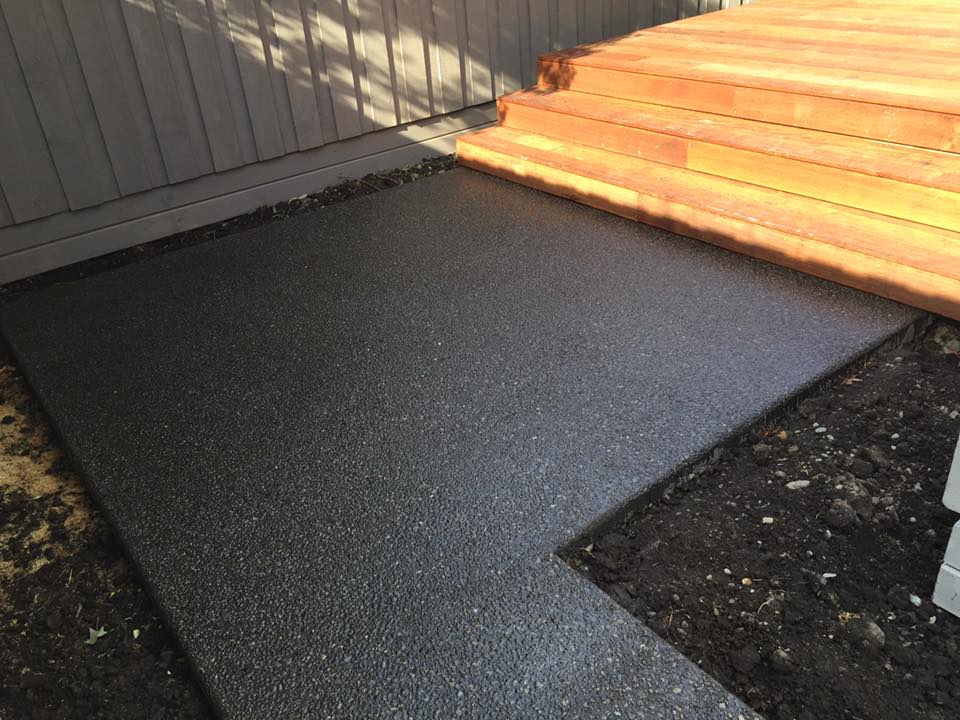 Exposed Aggregate Concrete Path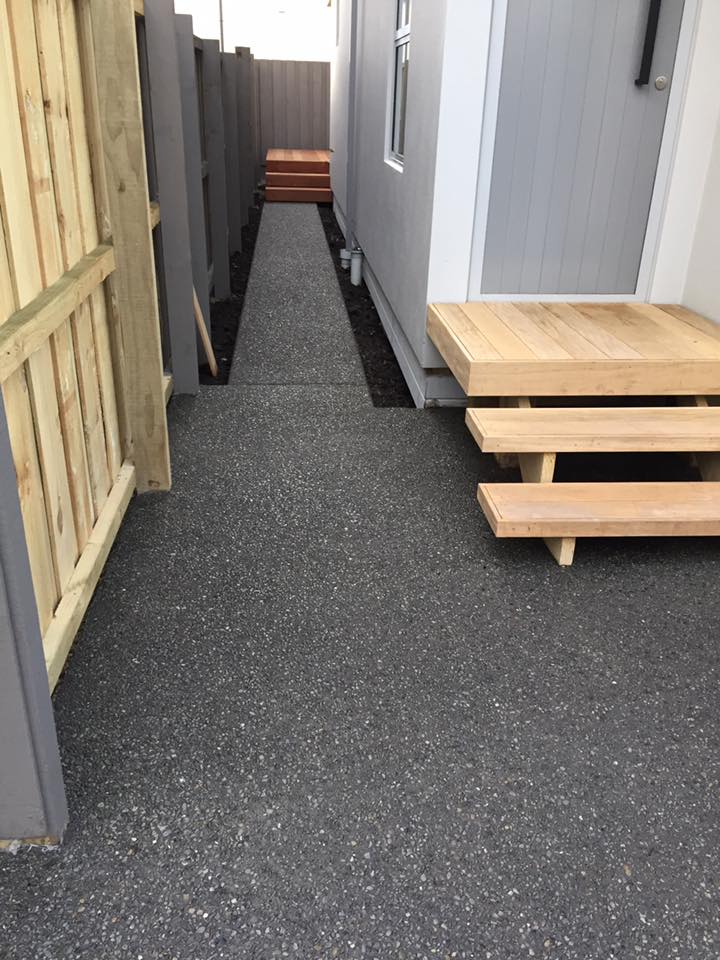 Exposed Aggregate Concrete Path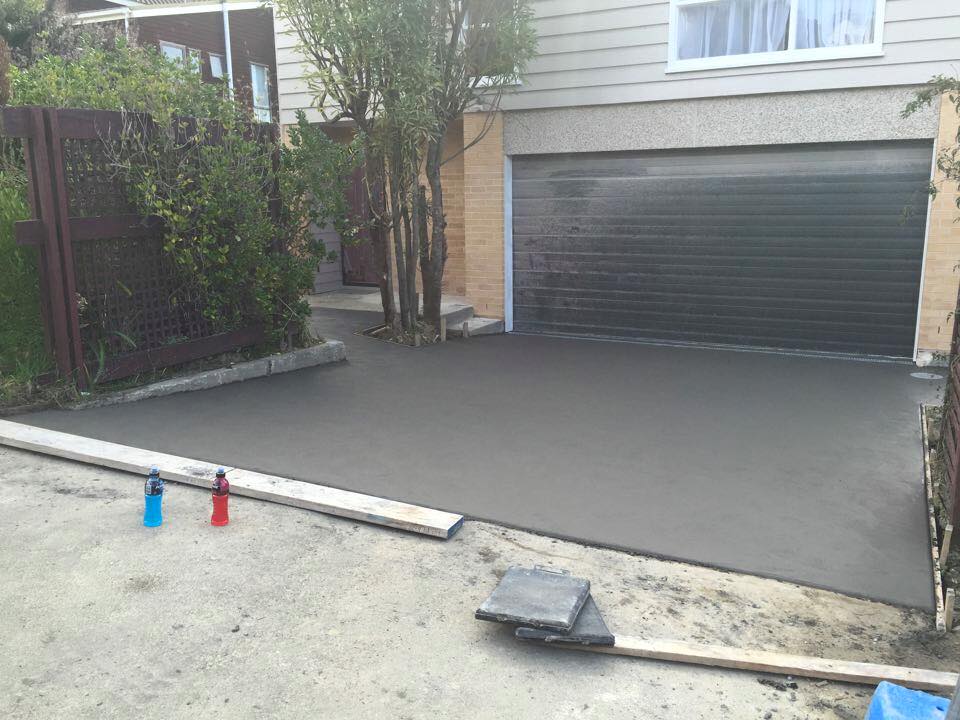 Concrete Driveway Replacement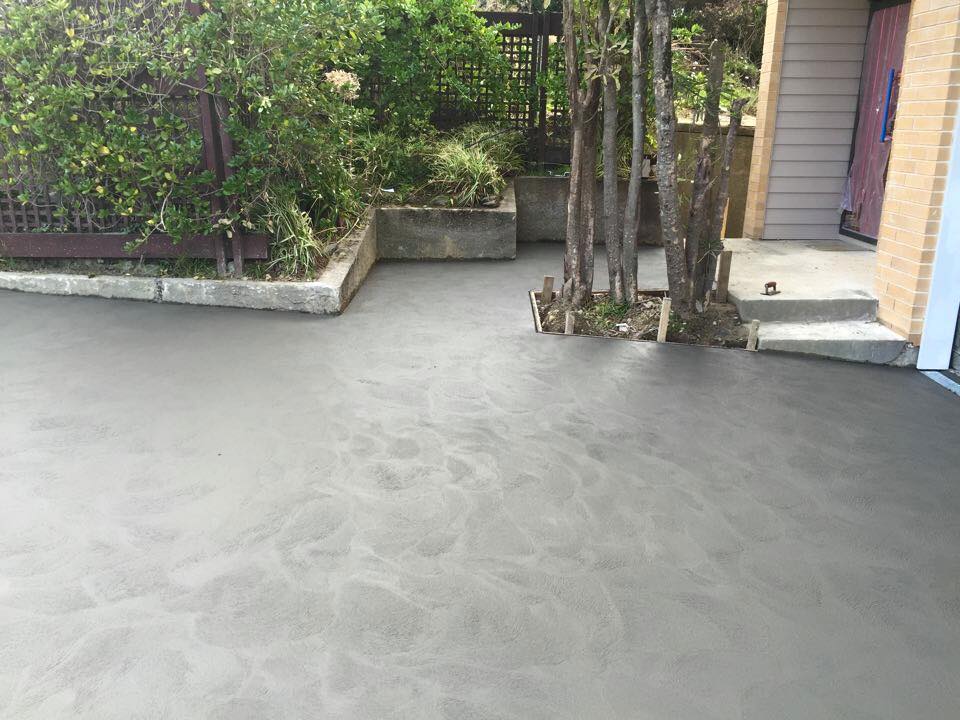 Concrete Driveway Replacement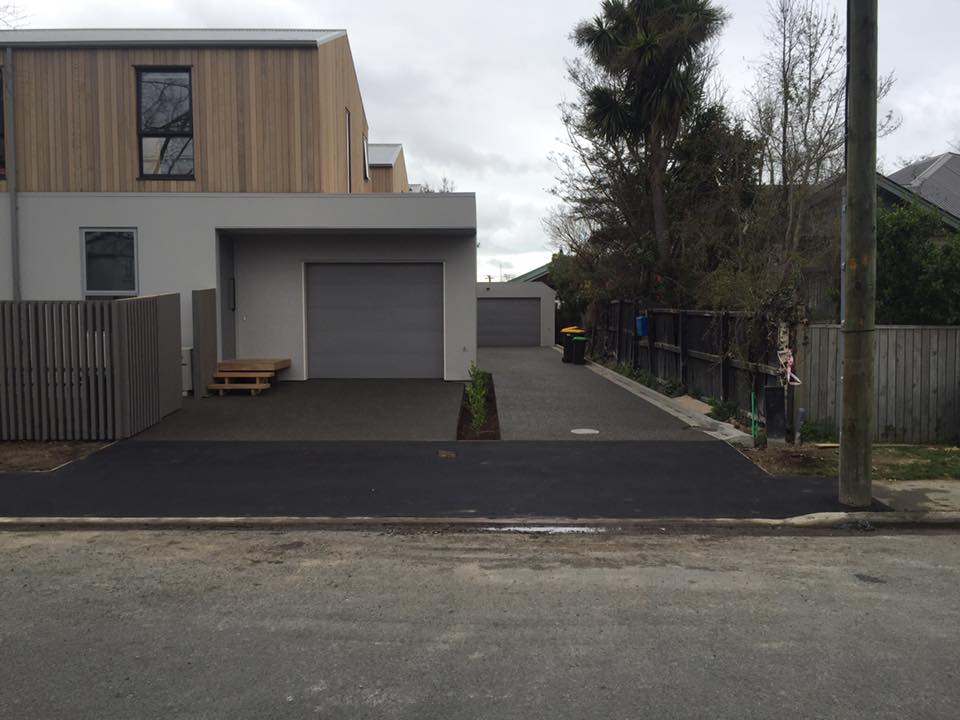 Exposed Aggregate Concrete Driveway