We are retaining wall specialists, Christchurch Nz
BIG Retaining walls...little Retaining walls... long Retaining walls... short Retaining walls... yes you guessed it, we're crazy about Retaining walls!

Whether that be timber pole retaining walls, concrete retaining walls or block retaining walls - we have a solution for you.
No two retaining walls are the same and we treat them as such, some retaining walls require consent & engineering design but others don't, we assess each project on it's own individual requirements and deal with them accordingly.
Not only do we do the excavation related work but we also build the retaining walls, communicate with council, engineers and any related drainage subcontractors required - alternatively we can work off existing plans and consents.
Tricky and steep jobs are our specialty.
We build retaining walls to stand the test of time.
Types of retaining walls:
Timber pole retaining walls
Concrete block retaining walls
Concrete retaining walls
Crib retaining walls
Flexmse natural retaining walls
Contact us for a free quote today - Trent O'Neill on 0278580556
Timber pole retaining wall, Dyres road, Port hills - Cashmere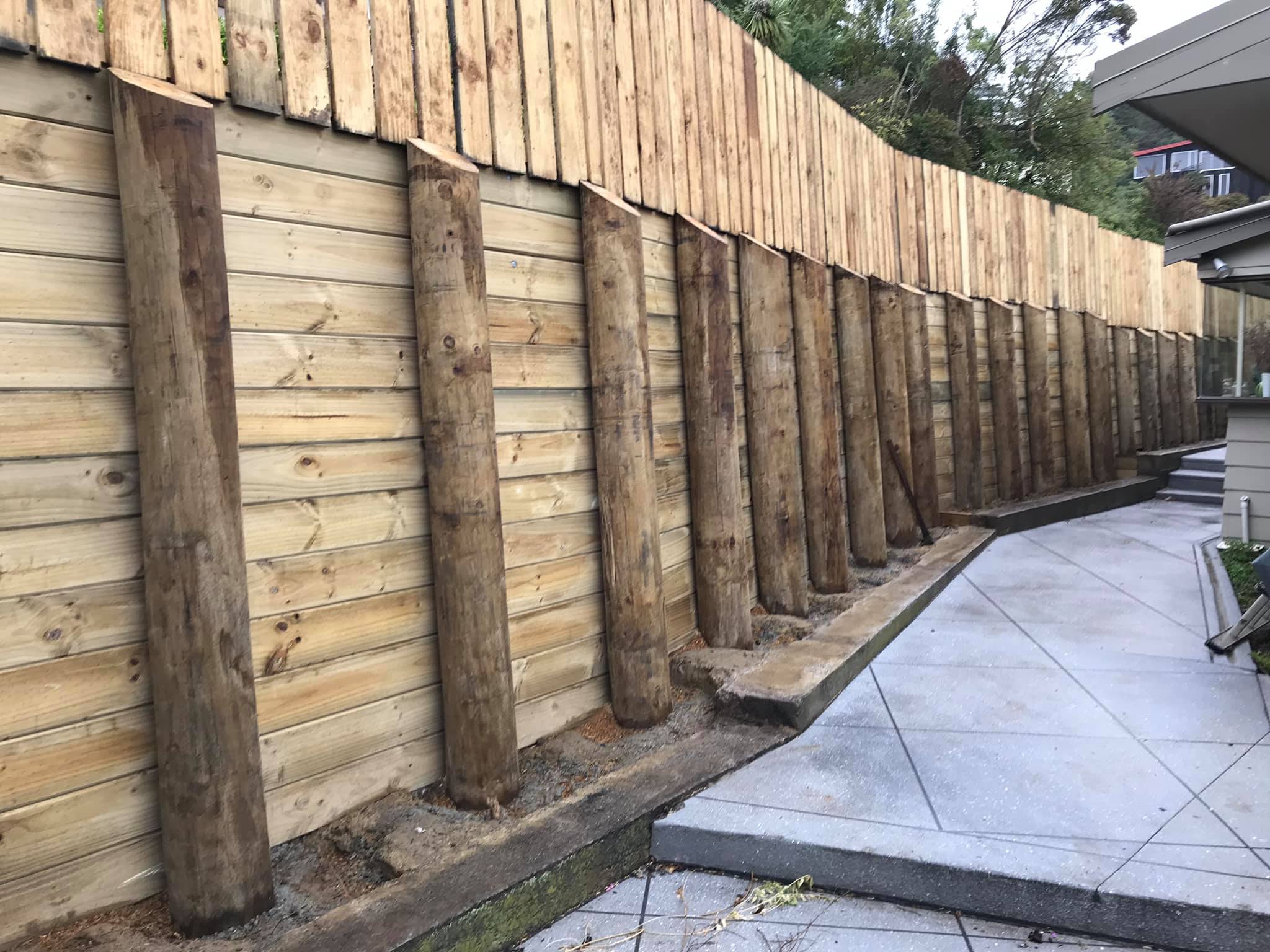 Timber pole retaining wall, Dyres road, Port hills - Cashmere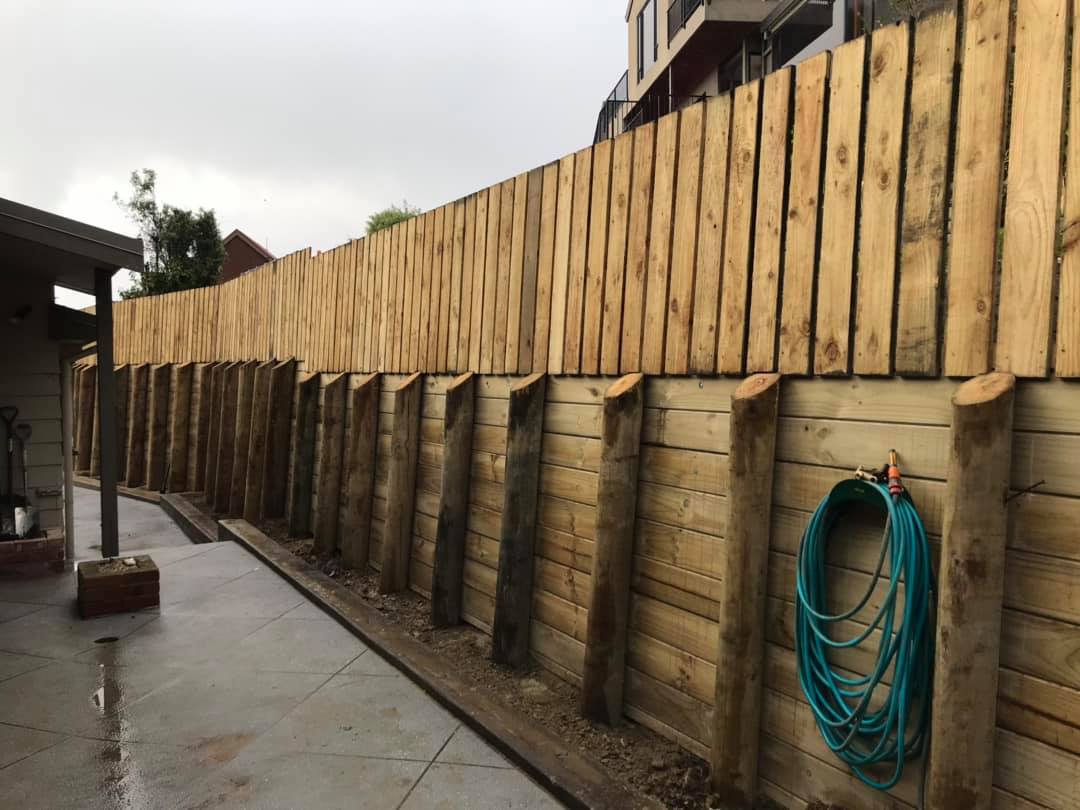 Timber Pole Retaining Walls, Soleares Ave, Port Hills, Christchurch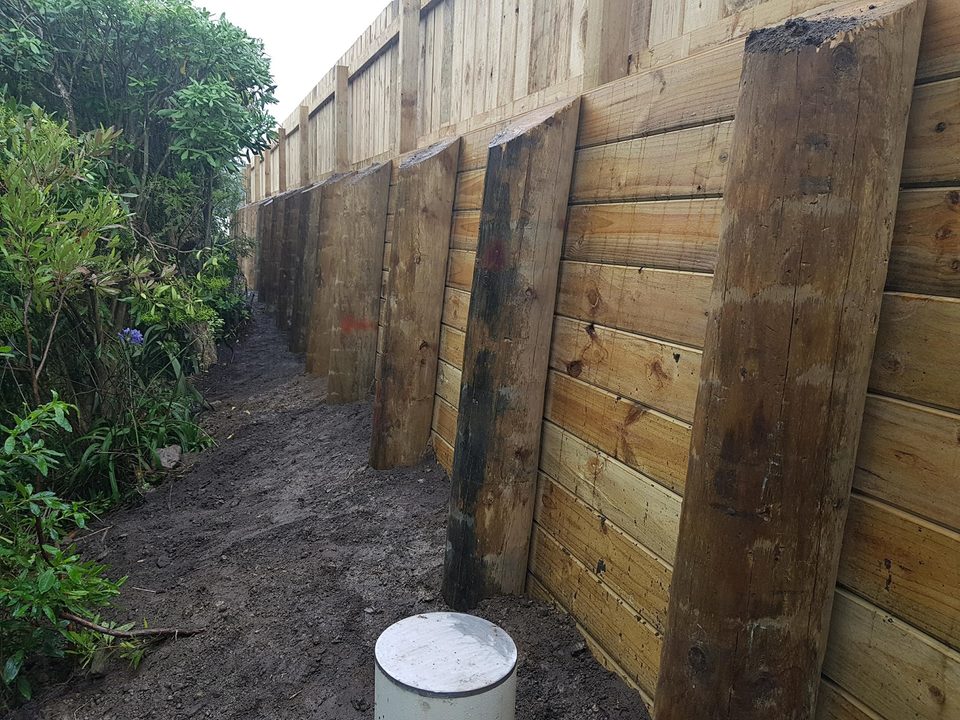 Timber Pole Retaining Wall, Huntsbury ave, Port Hills, Christchurch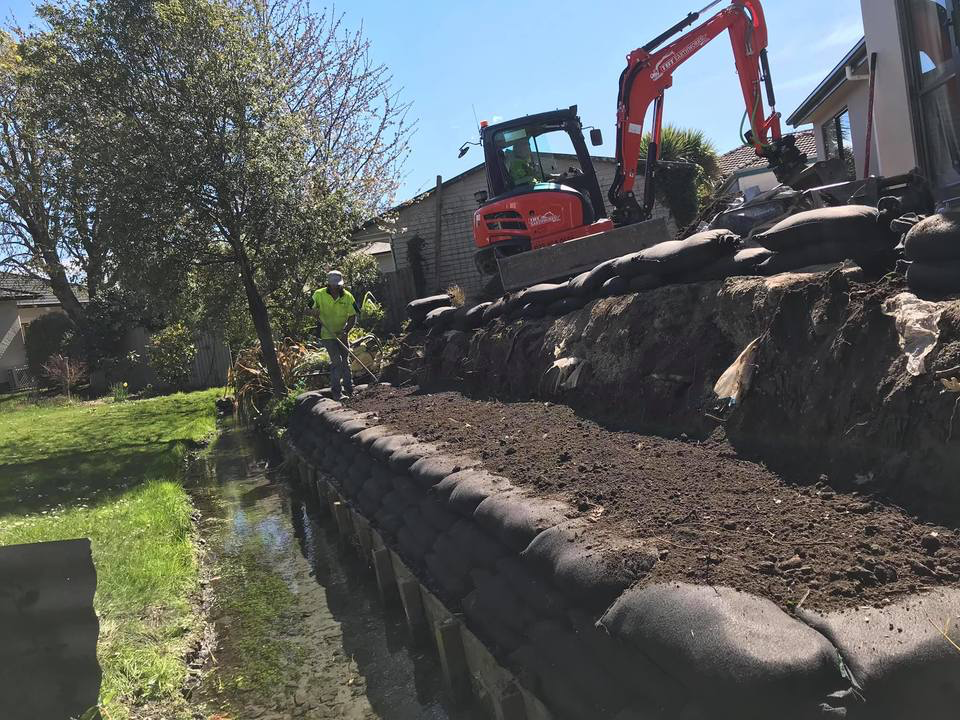 Timber Pole Retaining Wall, Huntsbury ave, Port Hills, Christchurch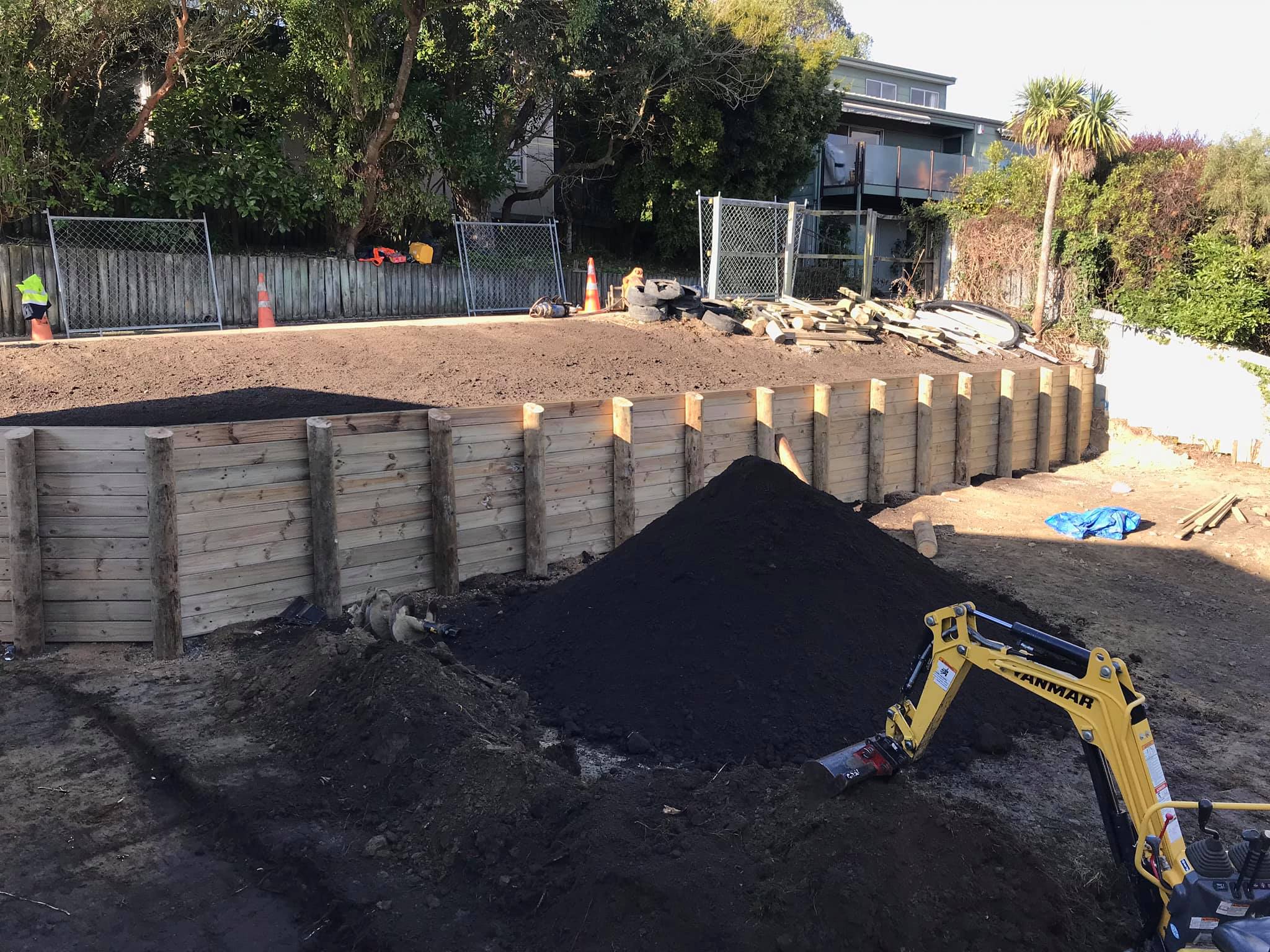 Timber Pole Retaining Wall, Huntsbury ave, Port Hills, Christchurch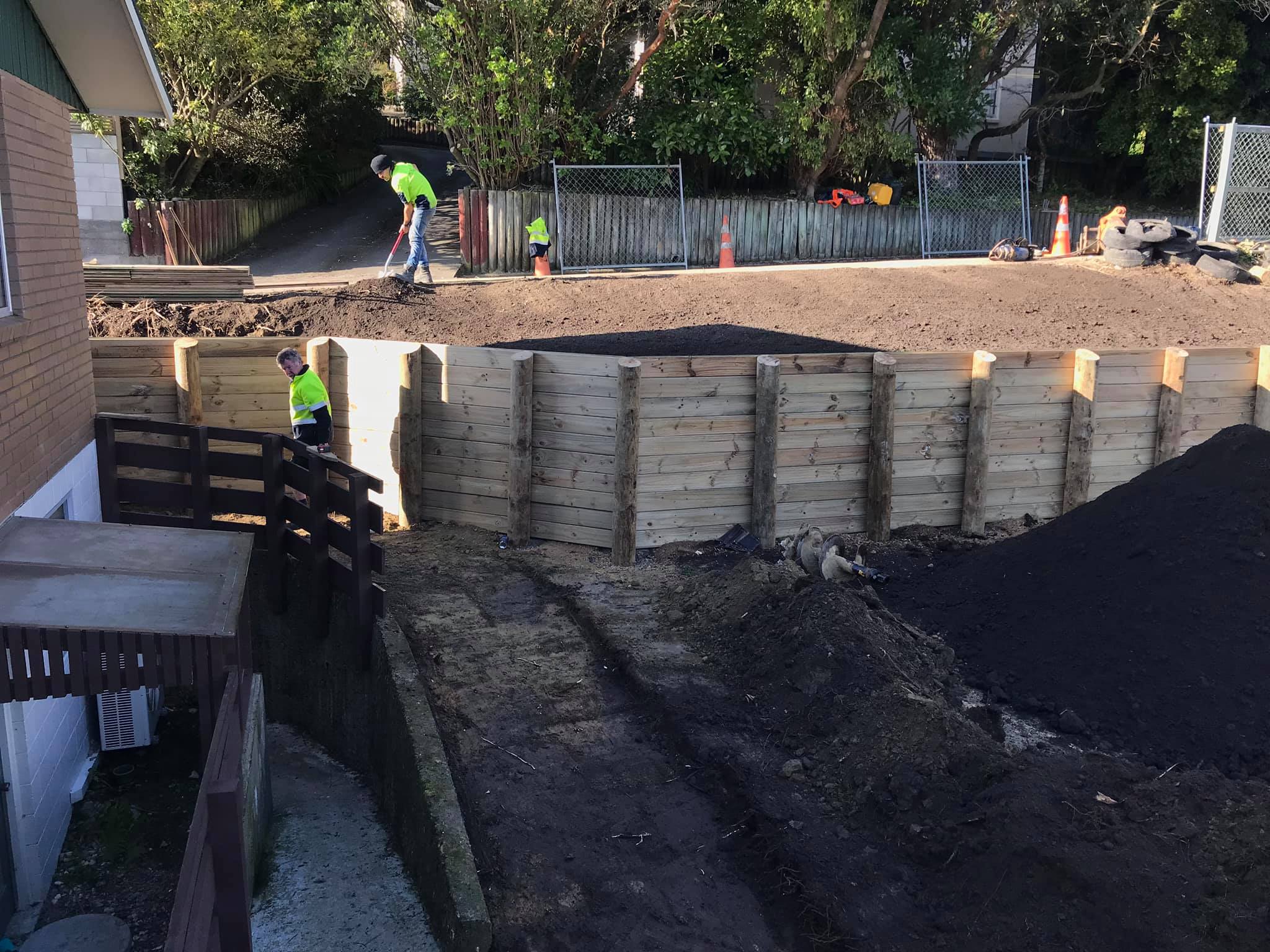 Timber Pole Retaining Wall, Soleares Ave, Port Hills, Christchurch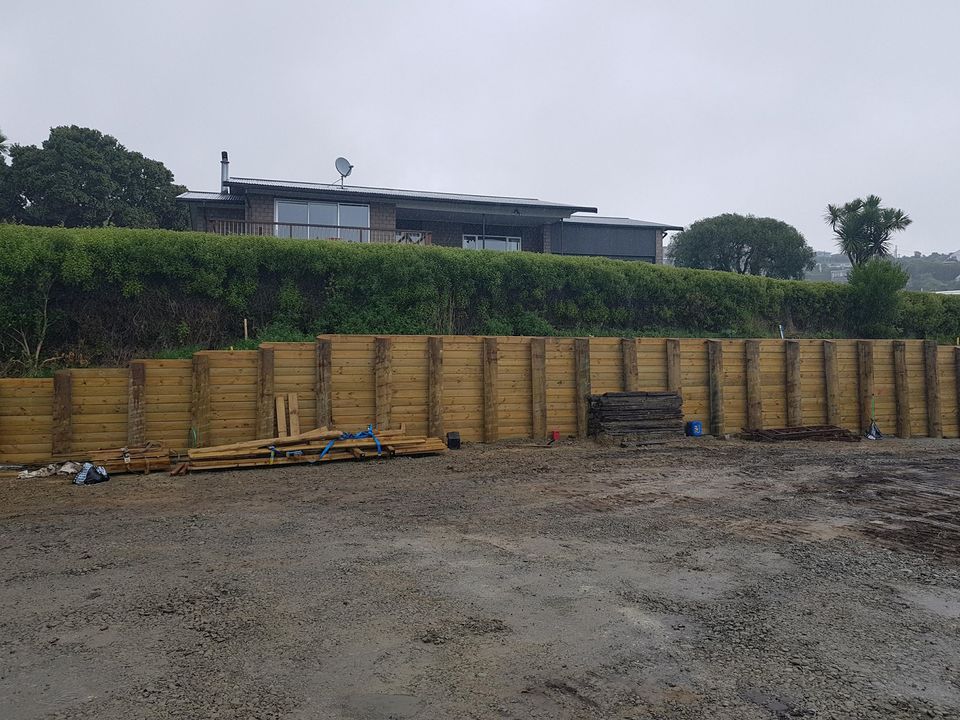 Timber Pole retaining wall, Lyttleton, Christchurch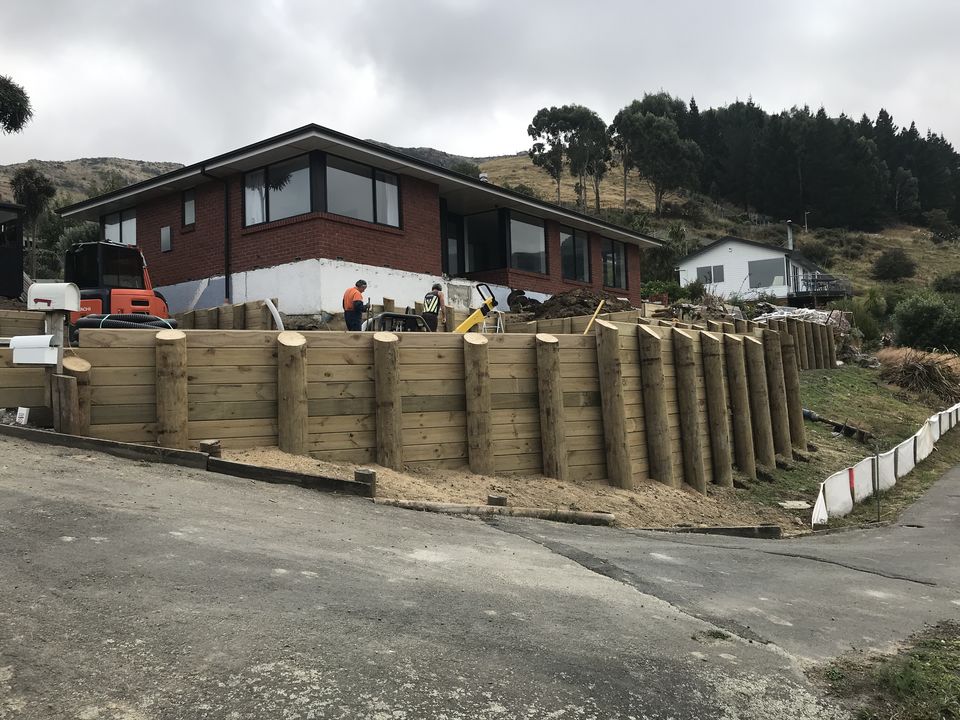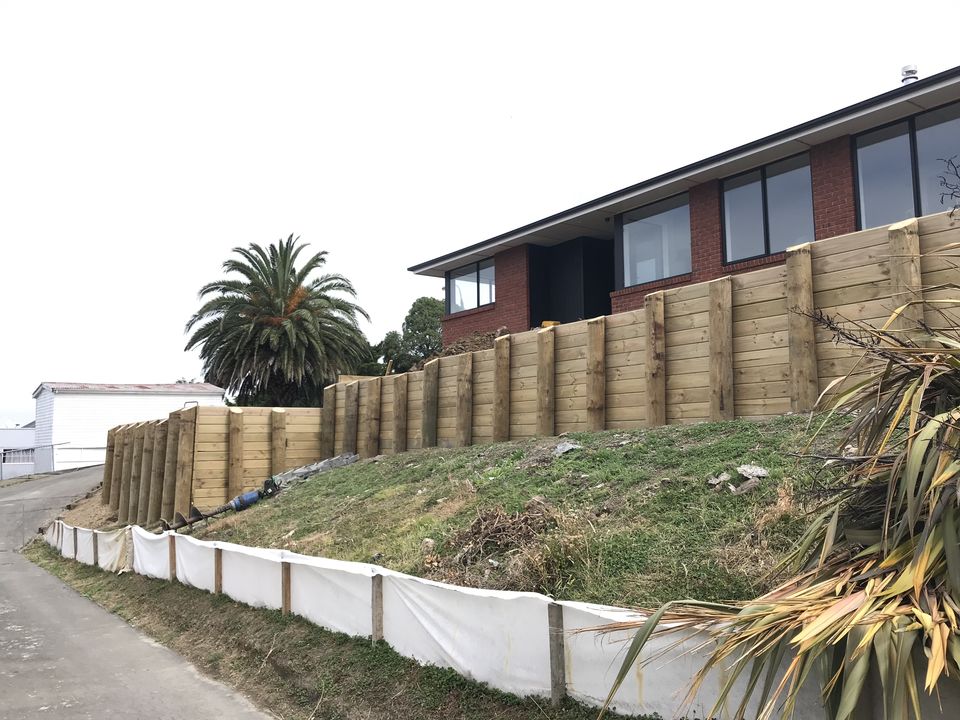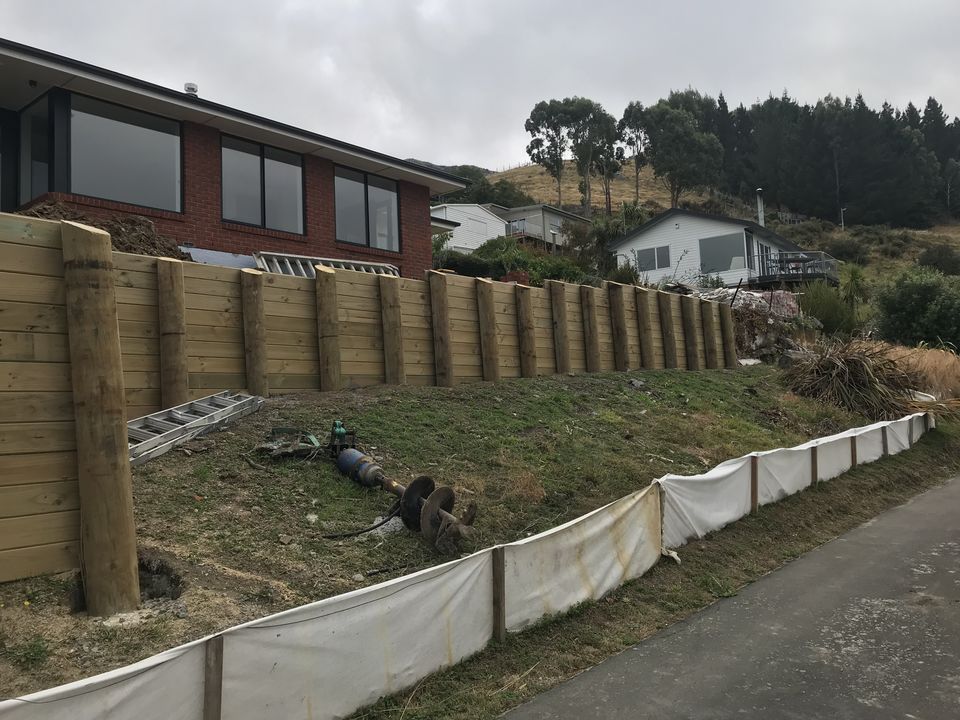 Block Retaining Wall Christchurch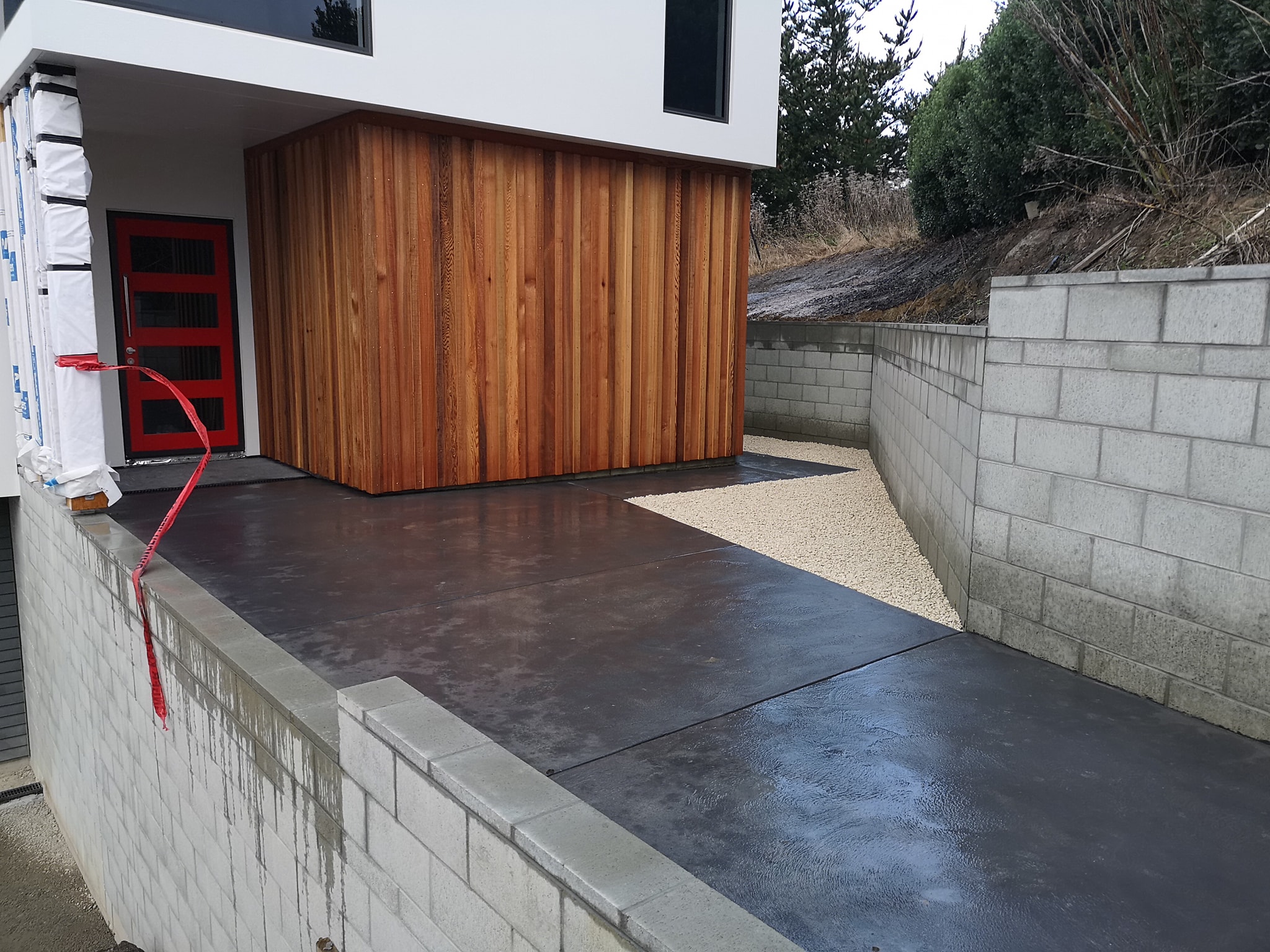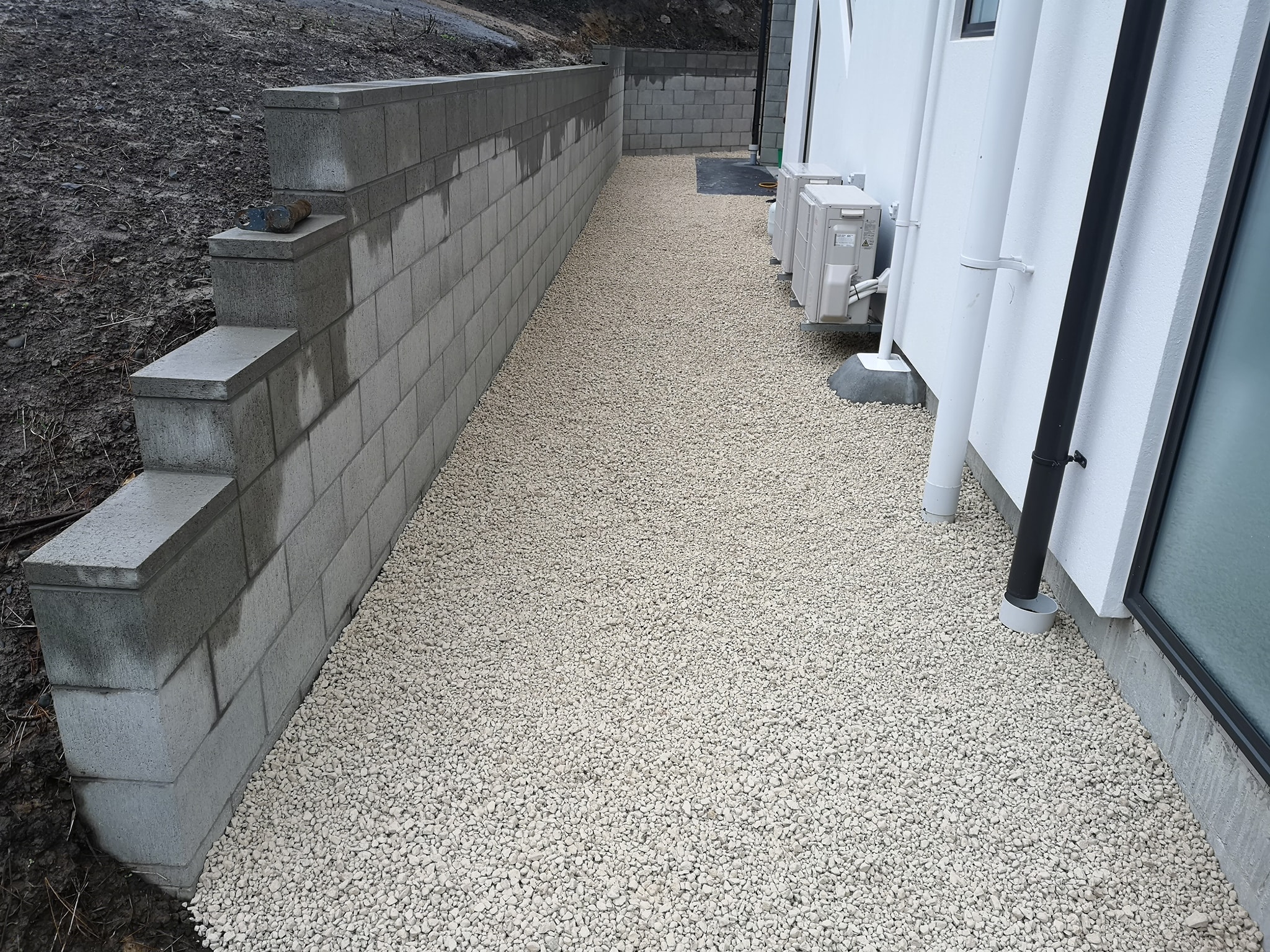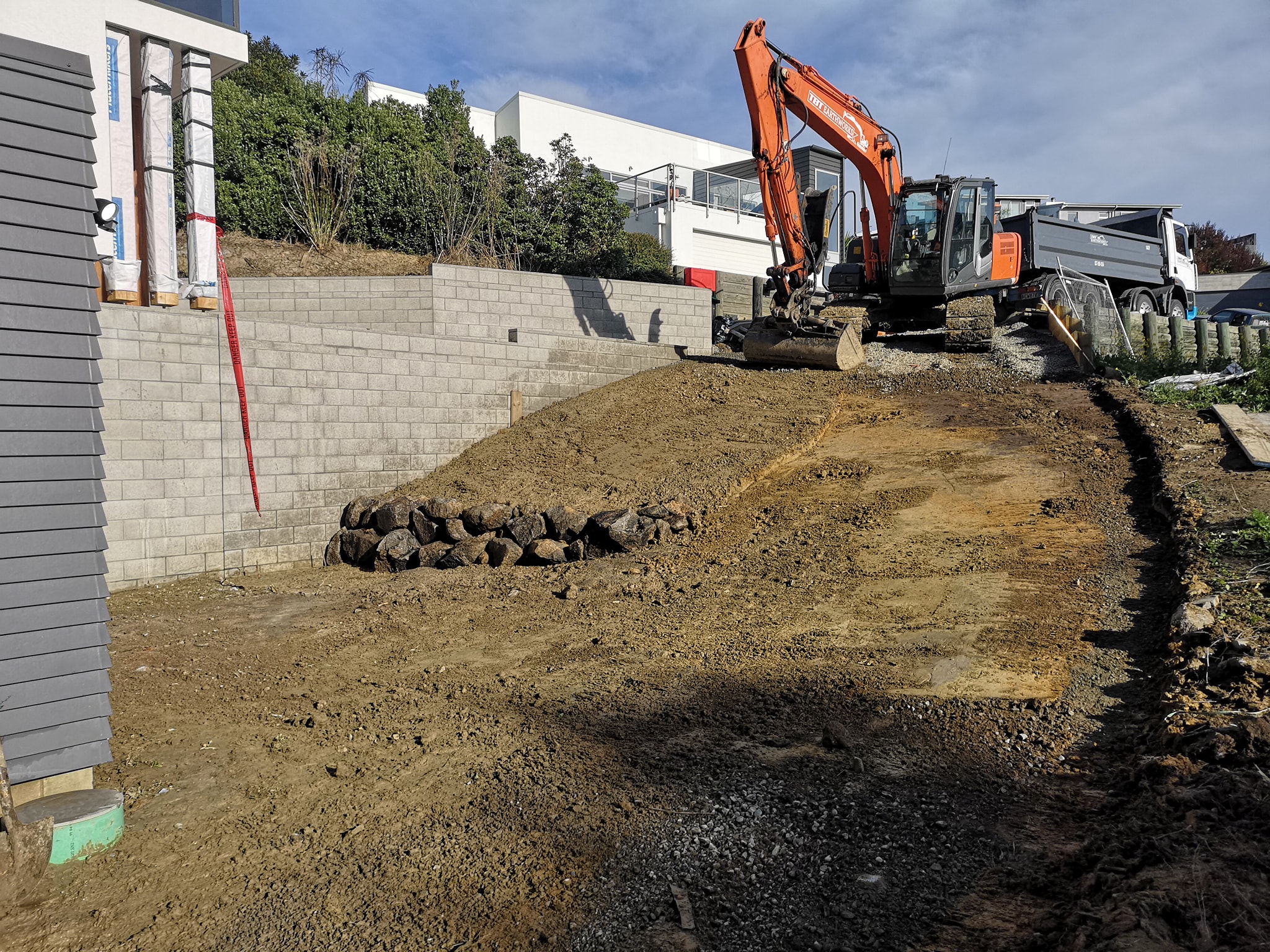 Timber Retaining Wall Christchurch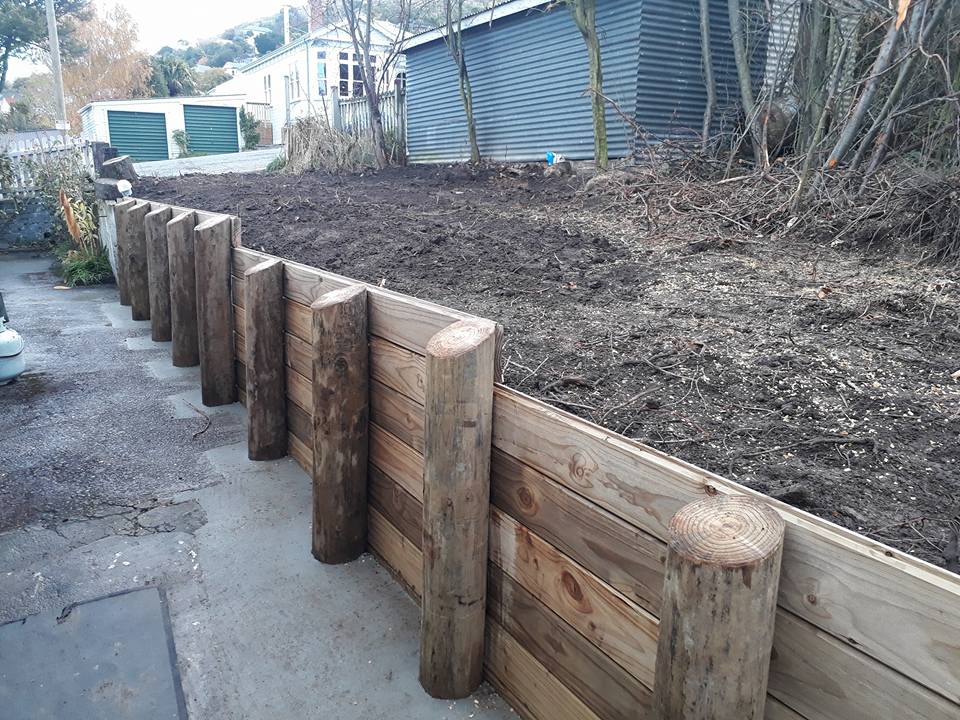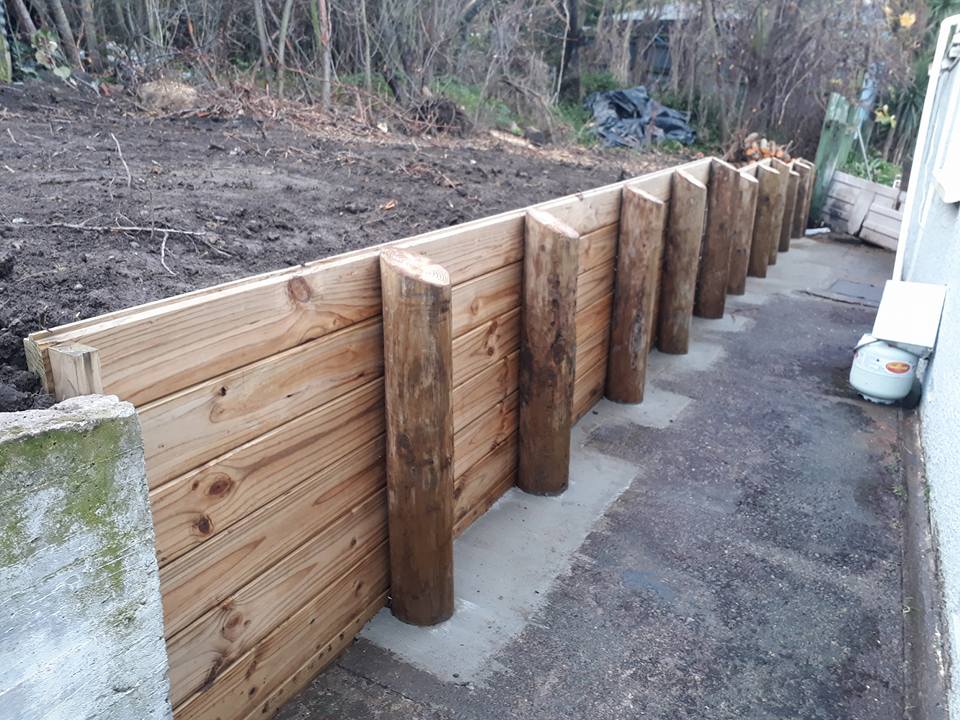 Timber Retaining Wall Christchurch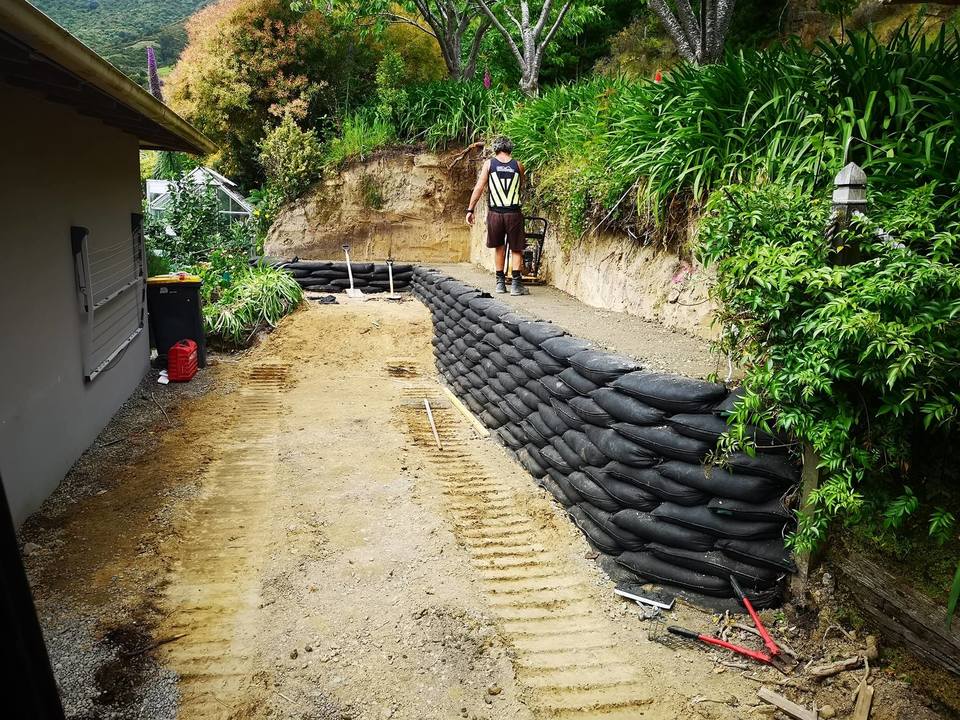 Vegetated retaining wall (FlexMse)